Silk Screen Film Festival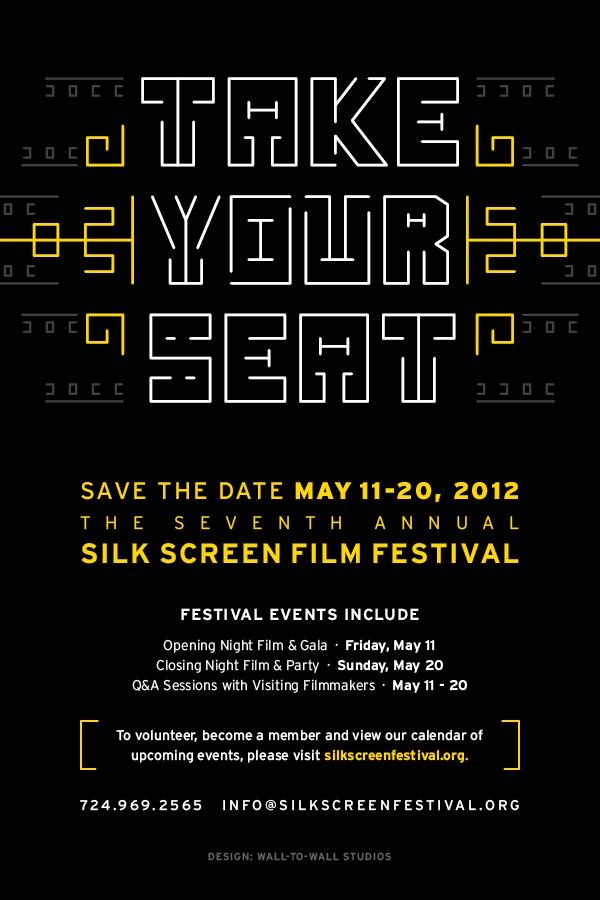 Click Here for the Silk Screen Festival Mini Guide
Silk Screen Asian American Film Festival Discount
AMEI members & affiliates receive a 50% discount on 7th Annual Silk Screen Asian American Film Festival Four Pack Pass! This includes 4 adult entries during the Silk Screen Festival through May 12-20.  (excluding opening and closing nights) 
Regular price is $30, Middle Eastern Institute member price just $15!
General film tickets are $9 each — what a deal?!
** NOT valid for Opening  Night or Closing film events
– 1 discount  per person
Please present this page at the box office during the festival for
discount. [Regent Square / Harris Theater/ Melwood Screening Room]
To view the complete film schedule, please visit
Questions ??
Contact: Info 724-969-2565; info@silkscreenfestival.org