Save the Date!
The American Middle East Institute Is
Proud to ​Announce Our 11th Annual Conference
​ – Our First in Dubai!​
Dubai 2018:
Disruptive Technologies and The Next Economy
October 16 – 19, 2018 (three nights)
Dubai, United Arab Emirates
This will be an extraordinary opportunity to ​showcase U.S. technologies and ​connect with influential decision makers and investors in the Middle East.
We have secured rooms at the 5-star hotel, Fairmont – The Palm, ​Dubai's most sought-after island community, Palm Jumeirah. A luxury beachfront resort with unrivaled views of the Arabian Gulf and glittering Dubai skyline. Reserve your room today.
Click Here for Sponsorship & Promotional Opportunities for Your Company.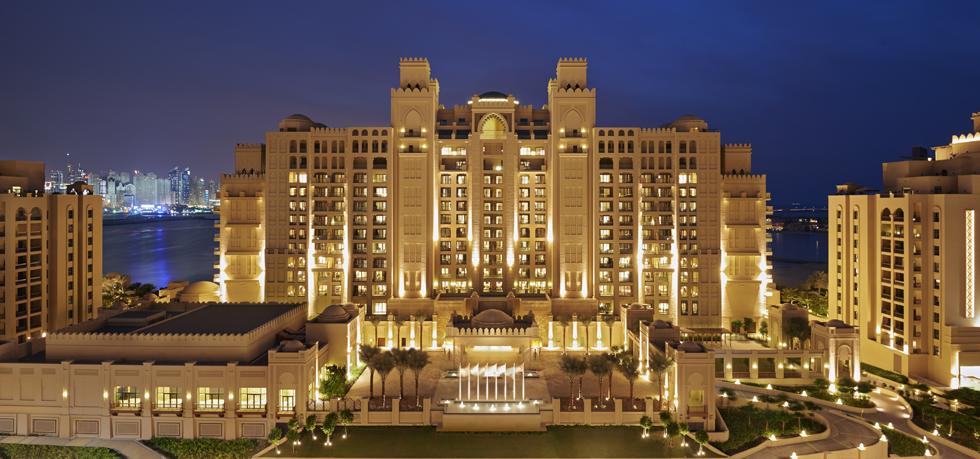 Fairmont the Palm, Dubai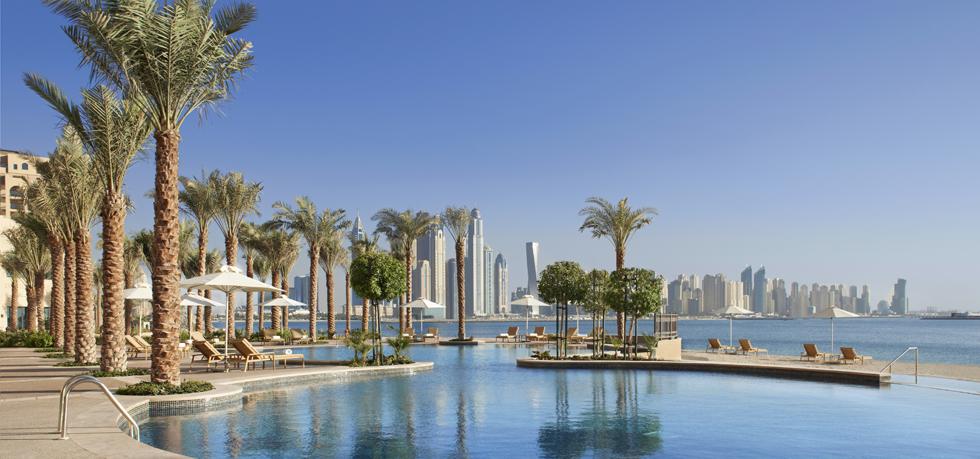 View of the Dubai Skyline from Fairmont the Palm

Dubai Knowledge Park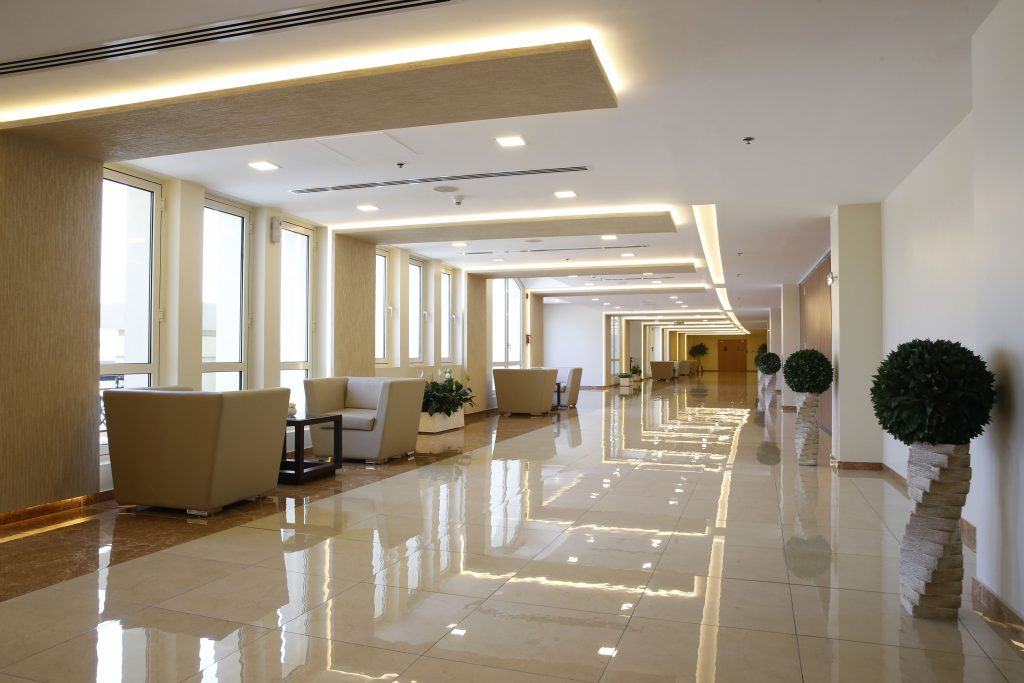 Interior of Dubai Knowledge Park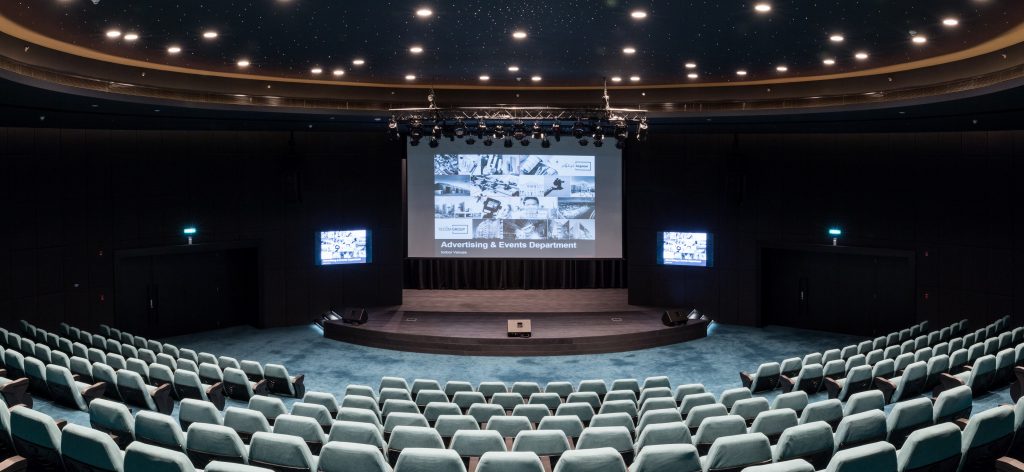 Auditorium of Dubai Knowledge Park

More details to follow soon…but please mark your calendars​!
For information on how to become a sponsor and present​,
please contact Maria Wagley, mwagley@americanmei.org.